Summer Internships
We accept a limited number of international and local summer interns, every year and for a period of 2-3 months. Students are expected to have completed at least their 4th semester in physics at the time of the beginning of their internship.
UNIVIE students can get this internship accredited as Forschungspraktikum (>250 h).
International students often get credits at their home university.
European students may want to check if they can get support in the Erasmus programme.
Financial support for all interns follow the rules of the Vienna Doctoral School in physics.
All applicants should send their CV, study records and a brief motivation letter directly to markus.arndt@univie.ac.at.
Ernest Dokudowiec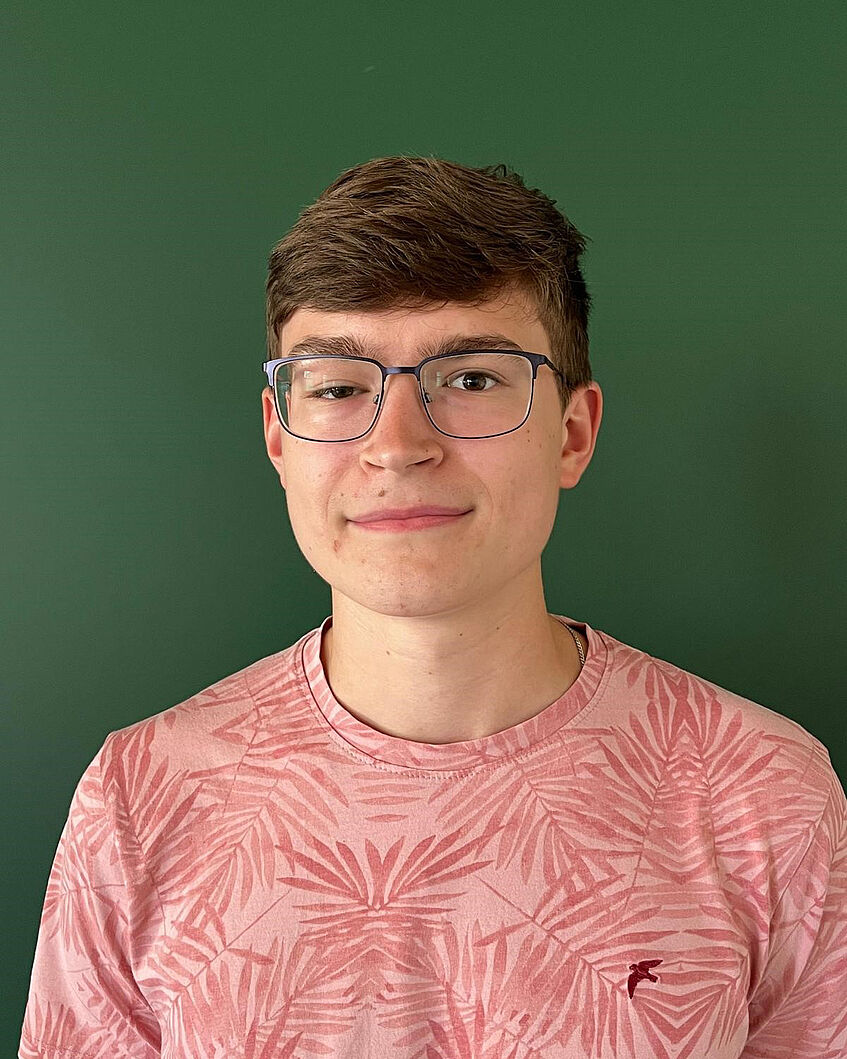 Ernest Dokudowiec
July - August 2023
Project:BIOTIMA
Bradley May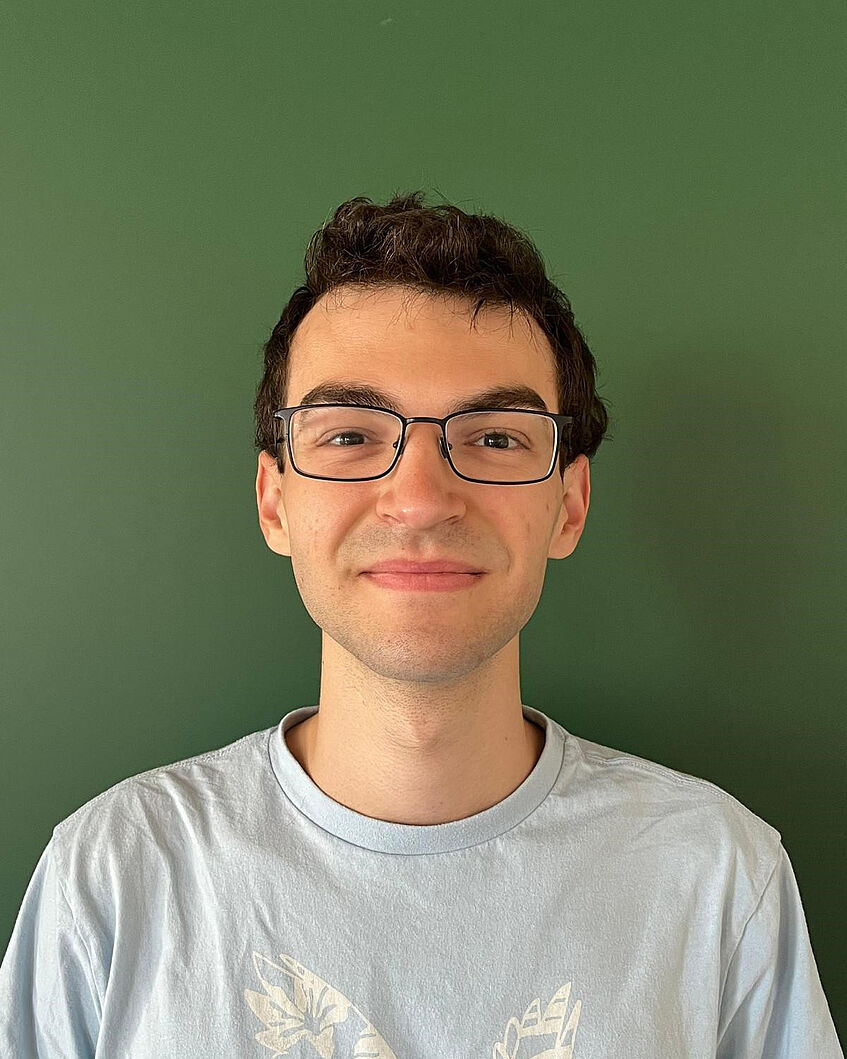 Bradley May
June - August 2023
Project: SuperMaMa
Giovanbattista Favorito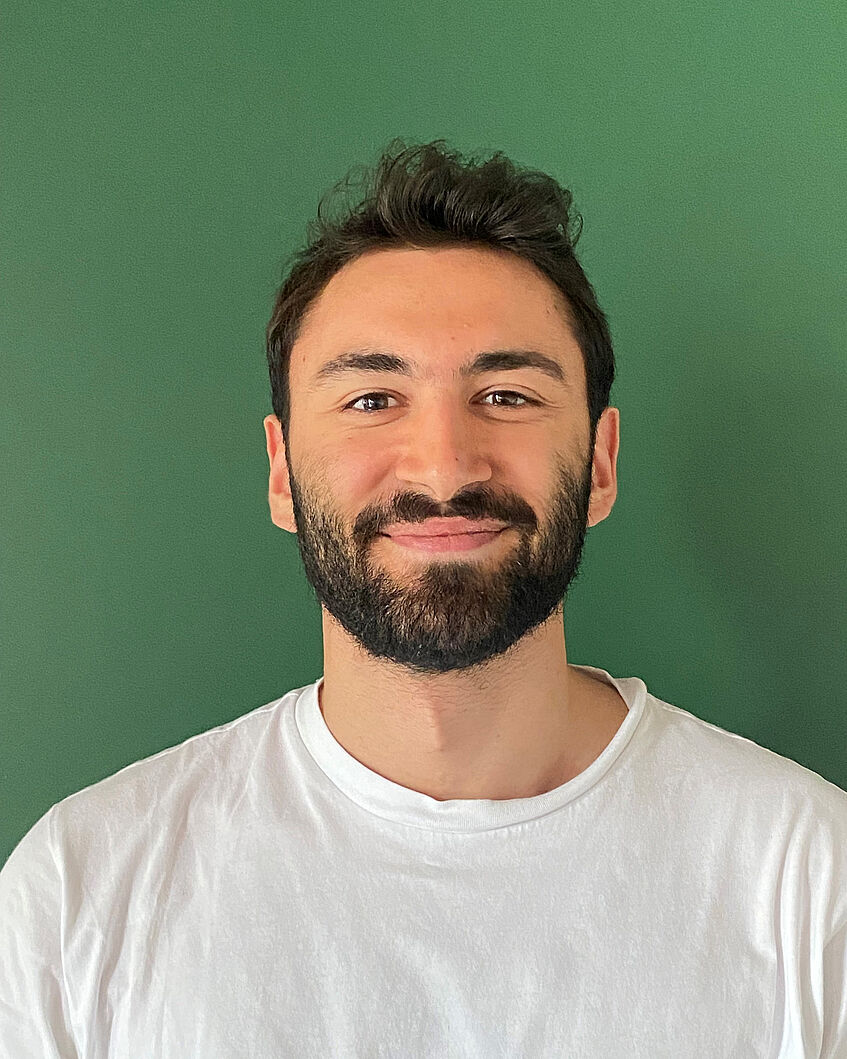 Giovanbattista Favorito
July - August 2023
Project: ELUQUINT
Théo Pelletier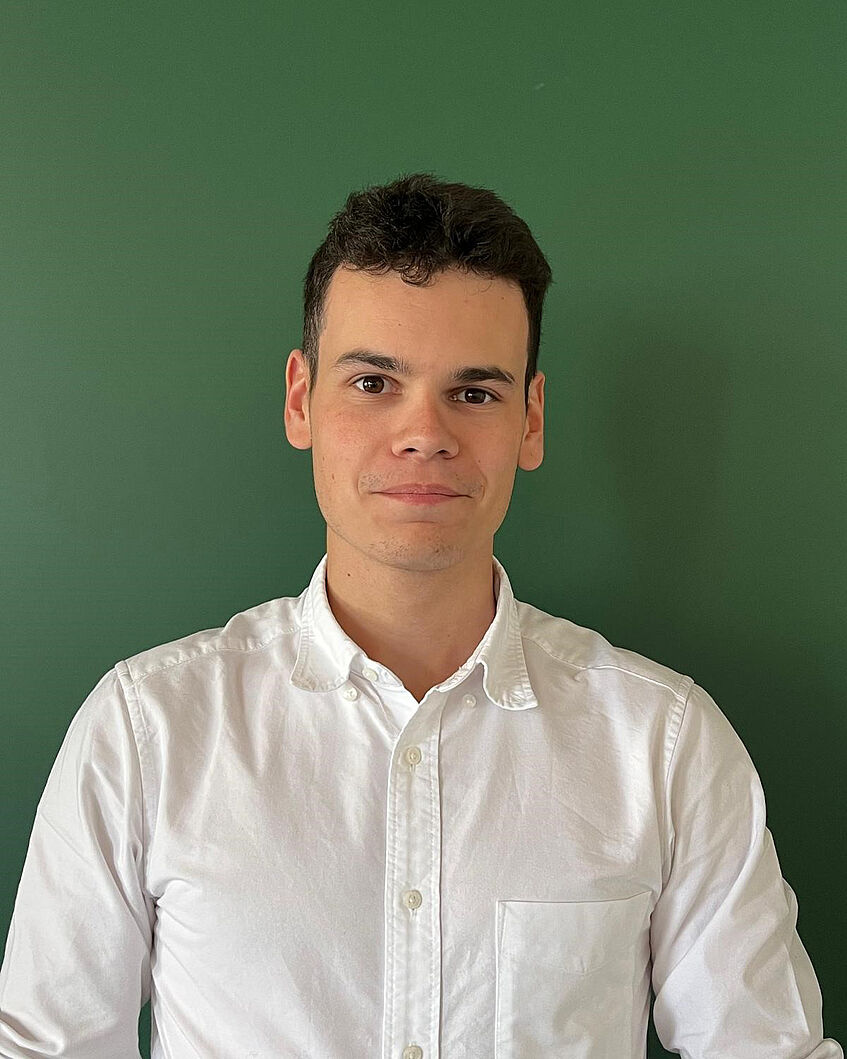 Théo Pelletier
July - August 2023
Project: SuperMaMa
Pierre Manchet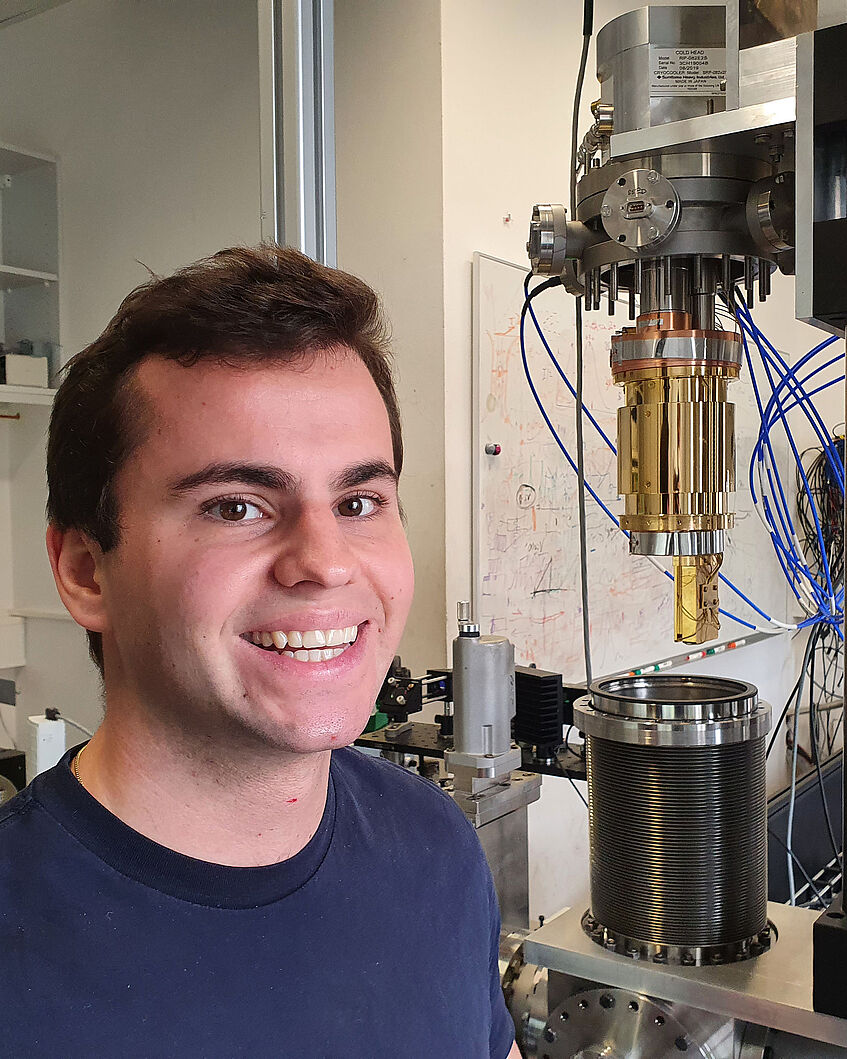 Pierre Manchet
March - August 2022
Project: SuperMaMa
Neelesh Kumar Vij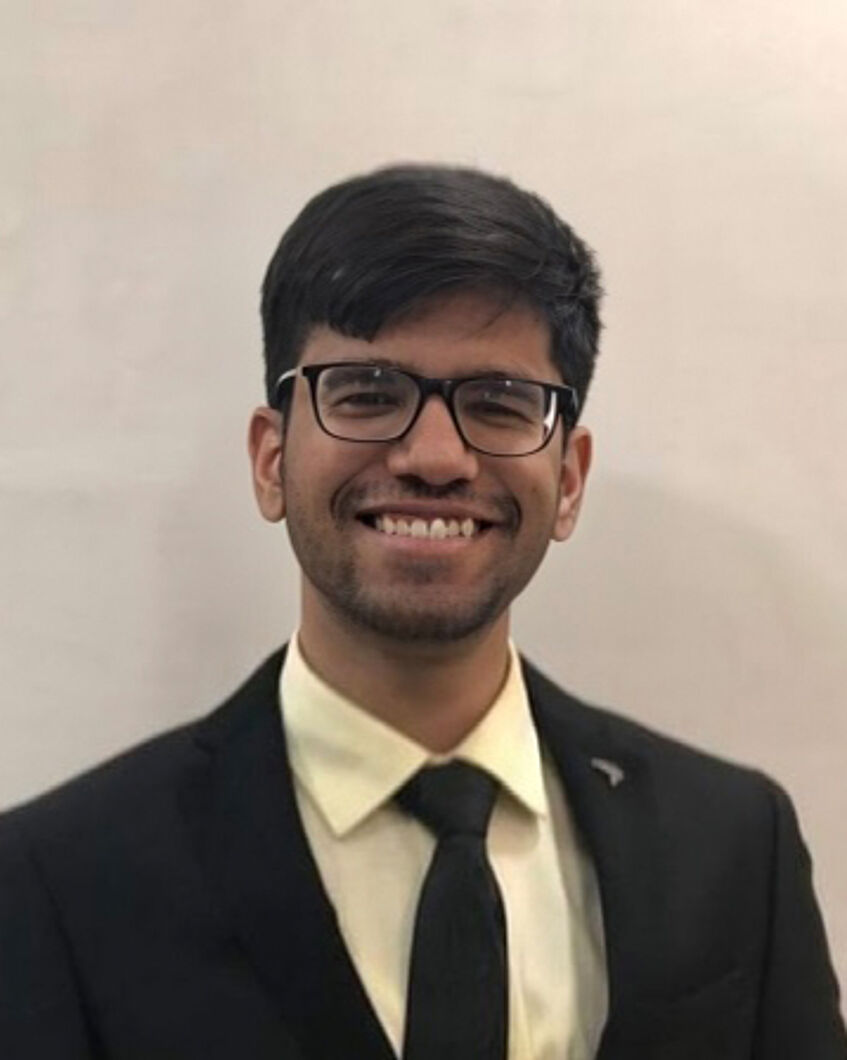 Neelesh Kumar Vij
May - July 2022
Project: Cavity cooling
Bruno Eduardo Ramirez Galindo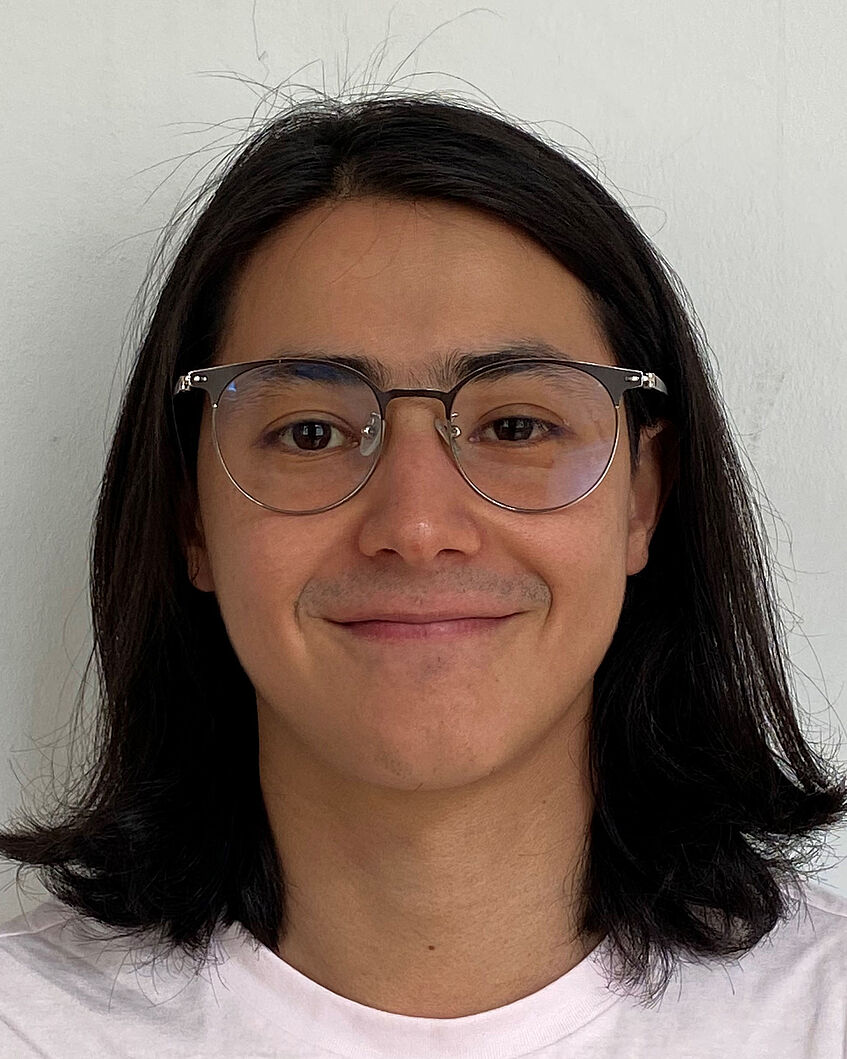 Bruno Eduardo Ramirez Galindo
July - September 2022
Project: ELUQUINT
Alice Judt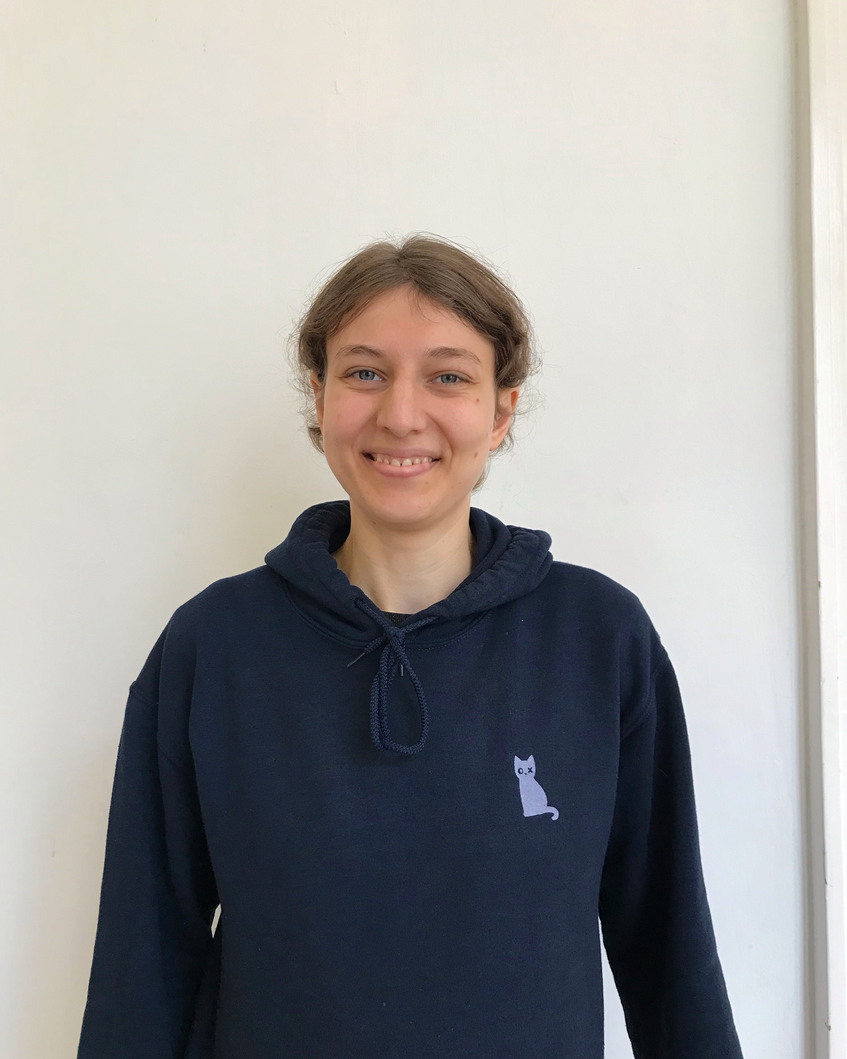 Alice Judt
August - September 2022
Project: ELUQUINT
Hannah Kleis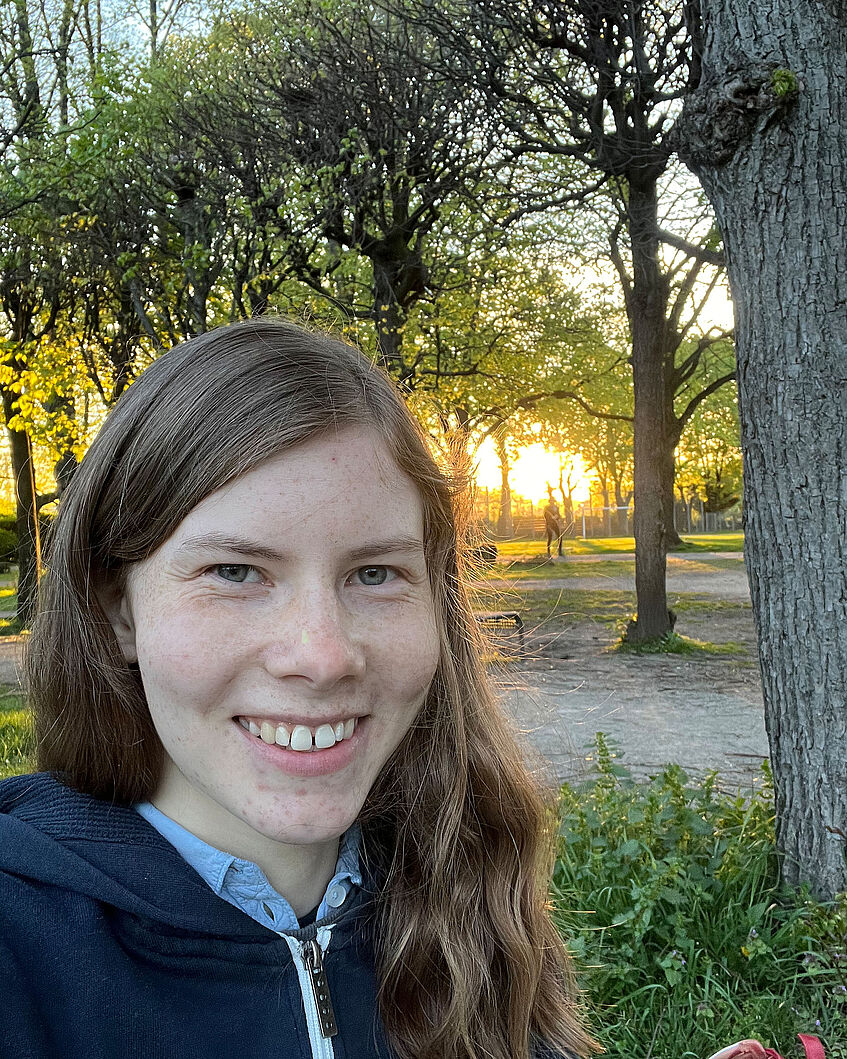 Hannah Kleis
April - June 2022
Project: FWF MUSCLE
Fanette Desquines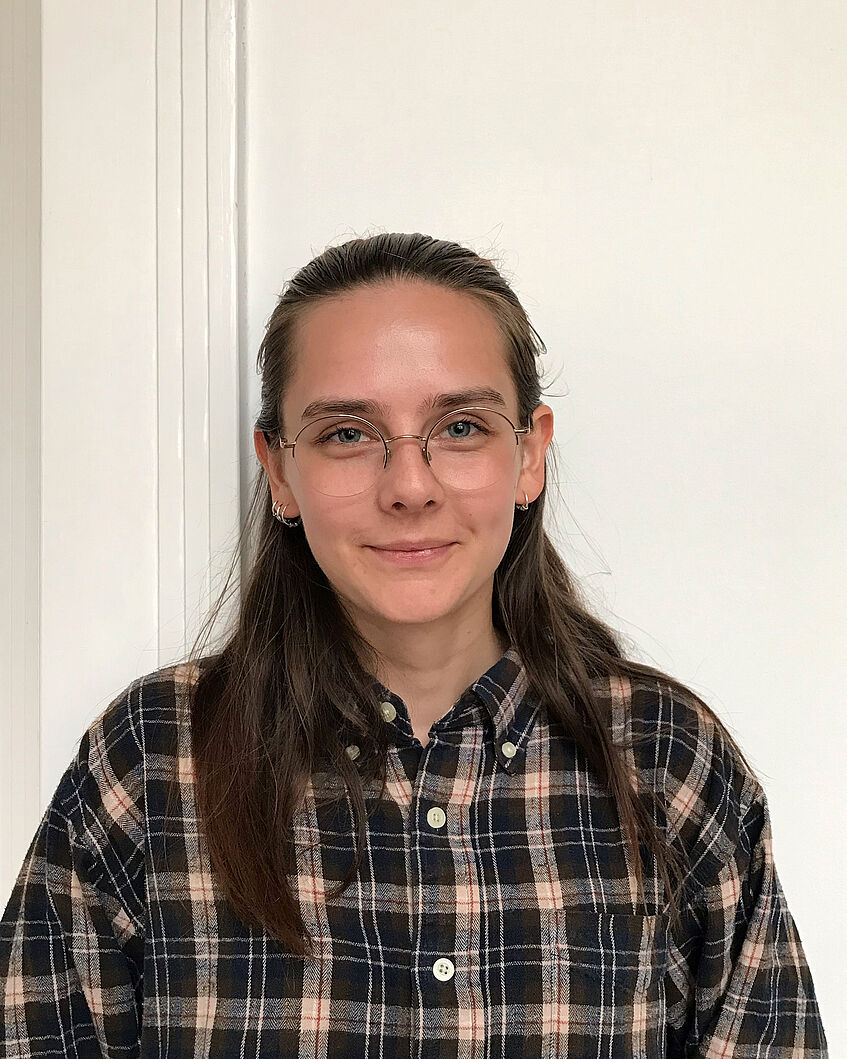 Fanette Desquines
July 2022
Project: Nanoparticle launch, trapping and cooling
Martina Smacchia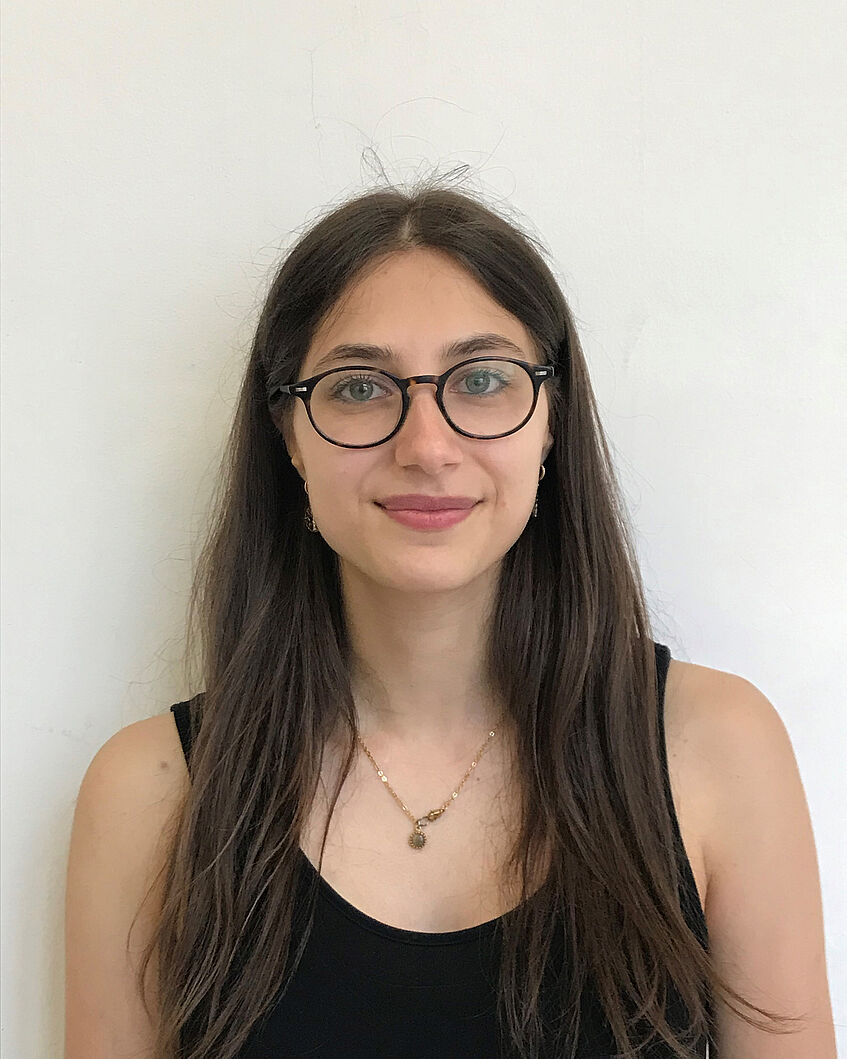 Martina Smacchia
August - September 2022
Project: SuperMaMa
Anna Reinhold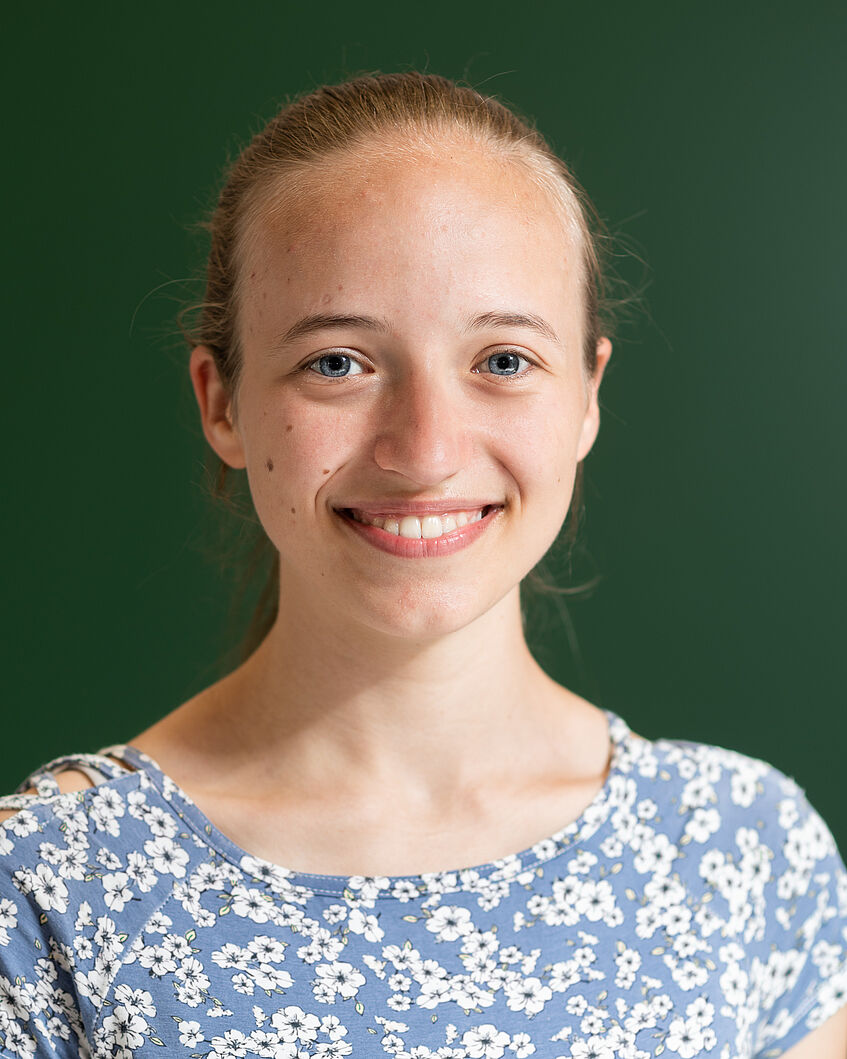 Anna Reinhold
July 2021
Project: Cavity Cooling
Dominique P. Wanningen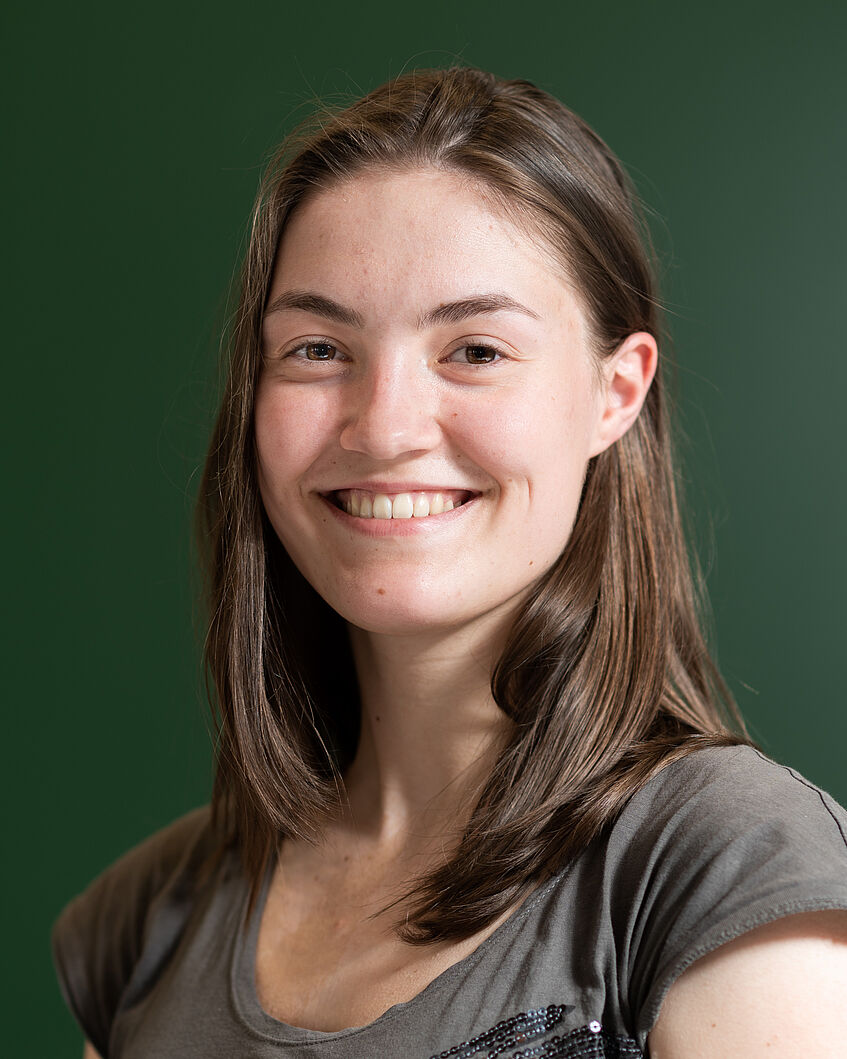 Dominique P. Wanningen
July - August 2021
Project: Nanoparticle beam methods
Severin Sindelar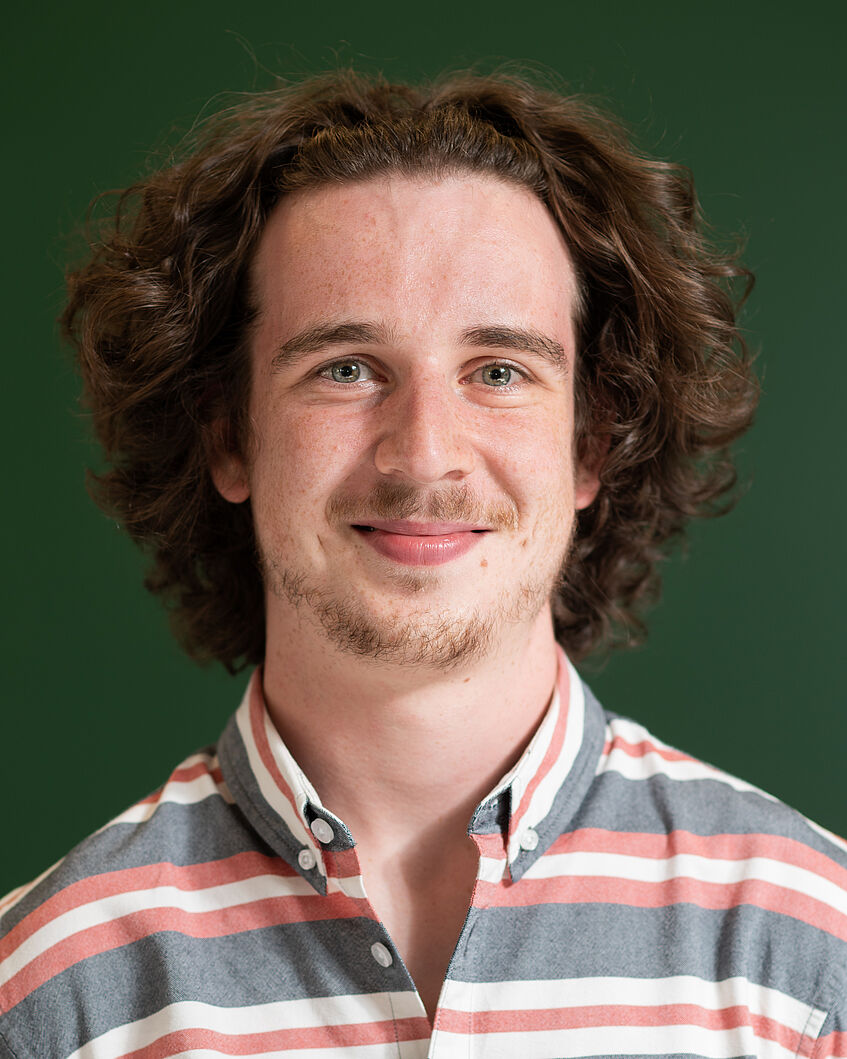 Severin Sindelar
August - September 2021
Project: Multiscale Cluster Interferometry
Martin Gabbert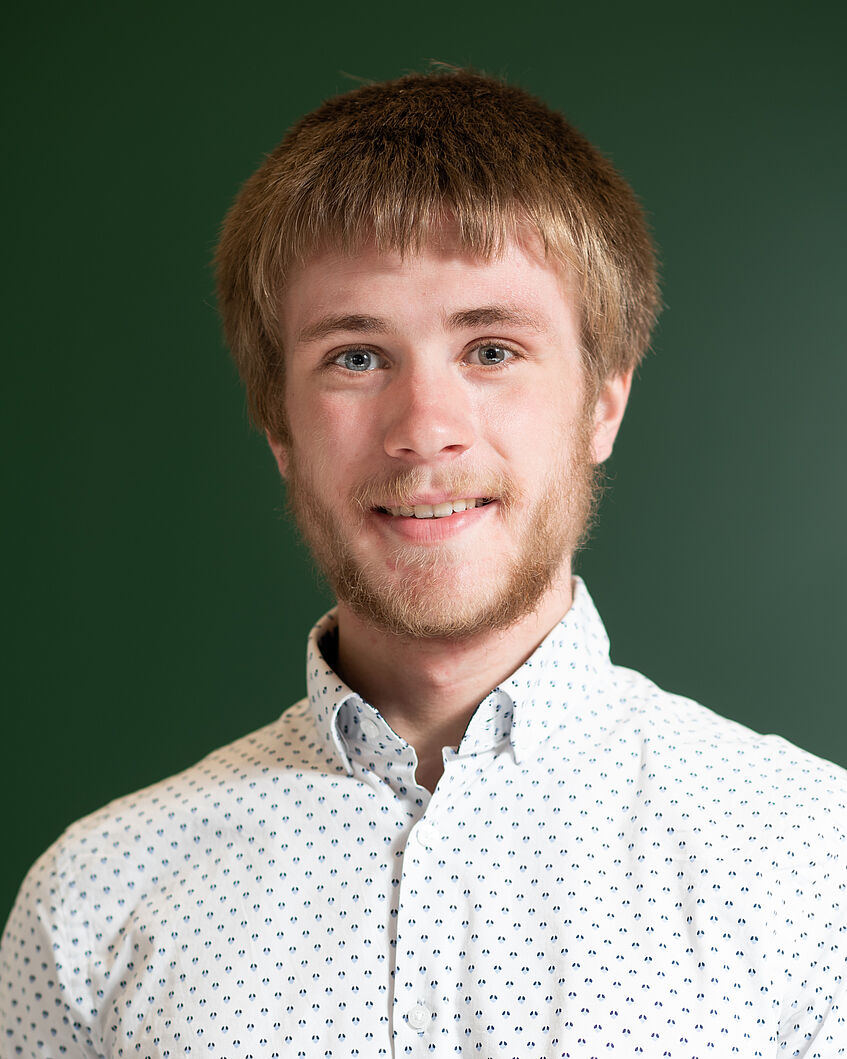 Martin Gabbert
July 2021
Project: Molecular Far-Field diffraction
Amber Visser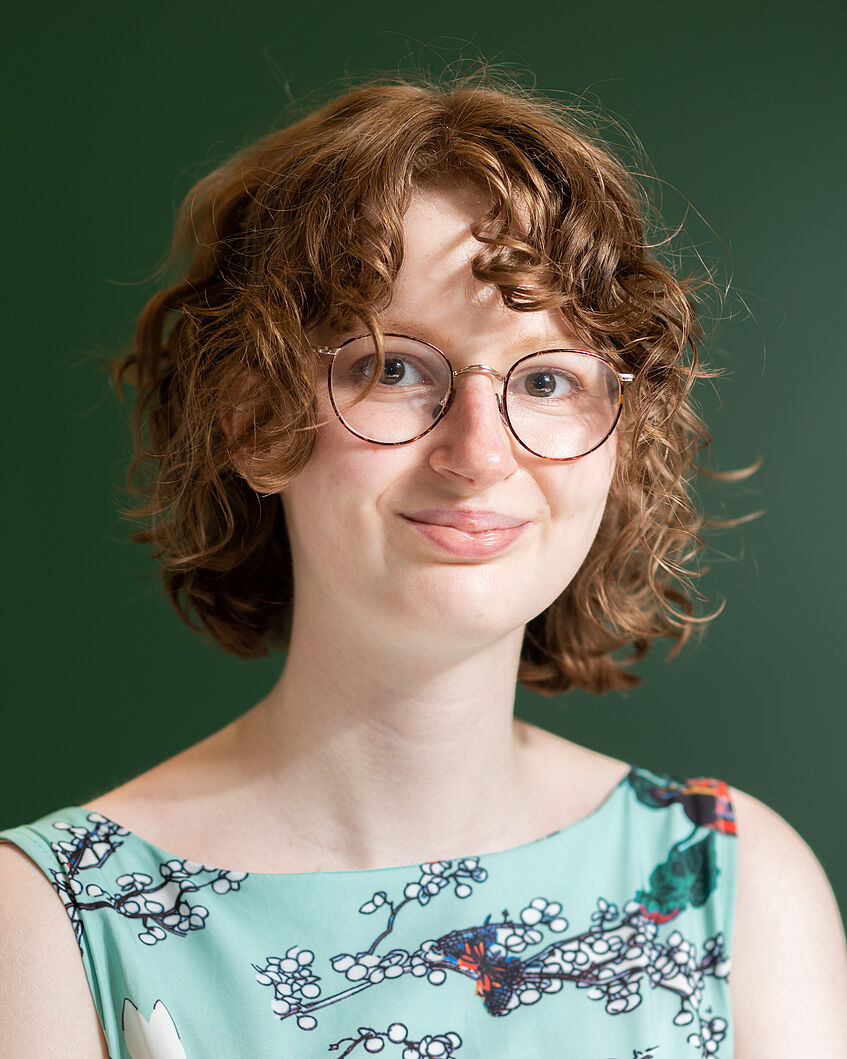 Amber Visser
August 2021
Project: Cavity Cooling
Simon Benke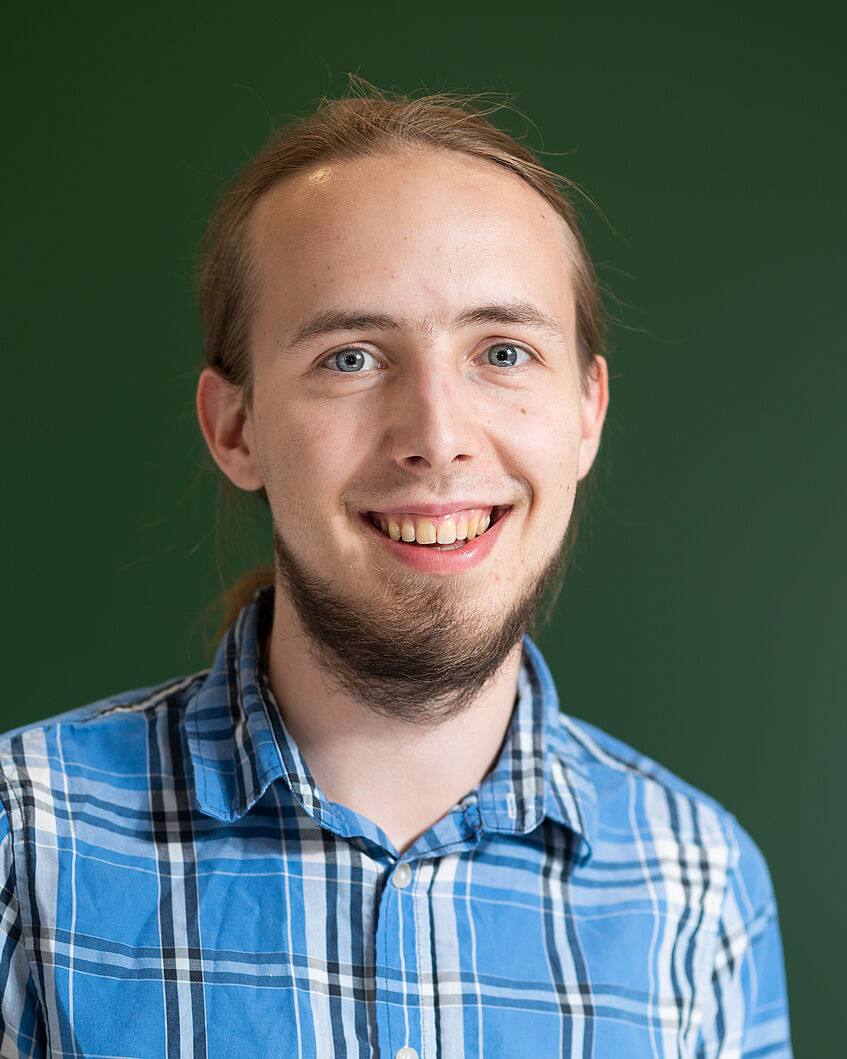 Simon Benke
August - September 2021
Project: Ion slowing and cooling Simulations
Tomas Sousa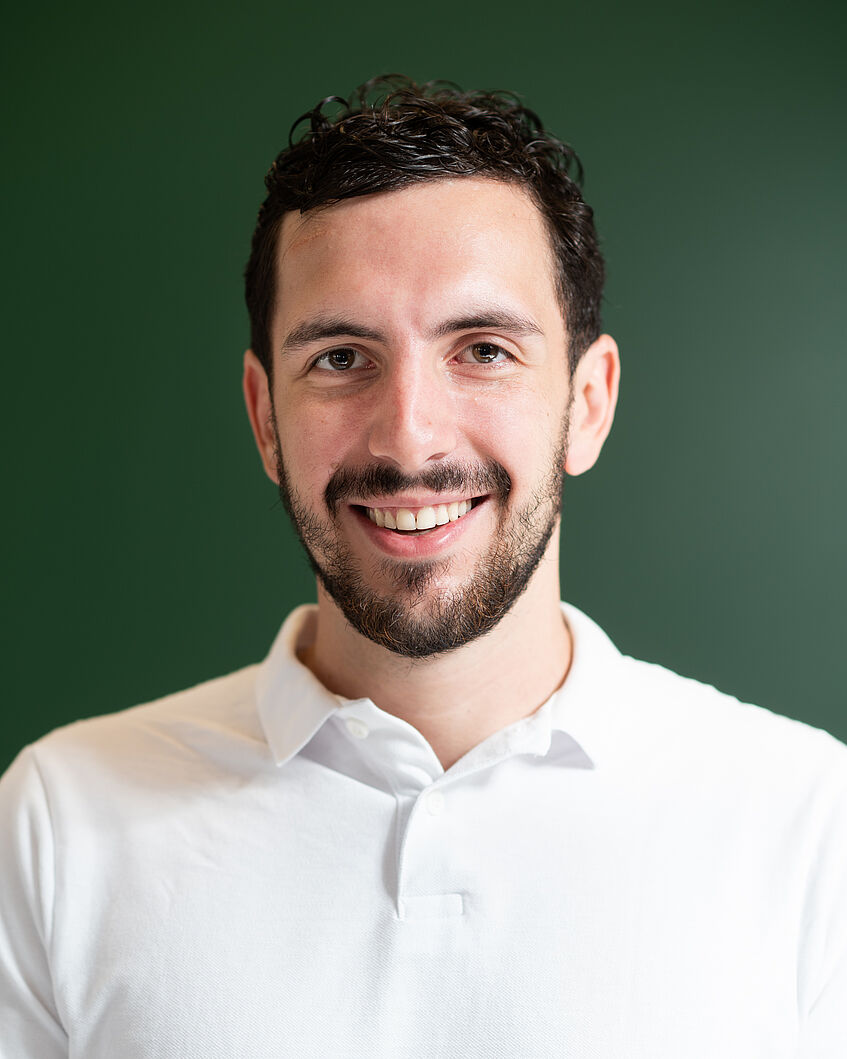 Tomas Sousa
August 2020
Project: SuperMaMa
Martin Mauser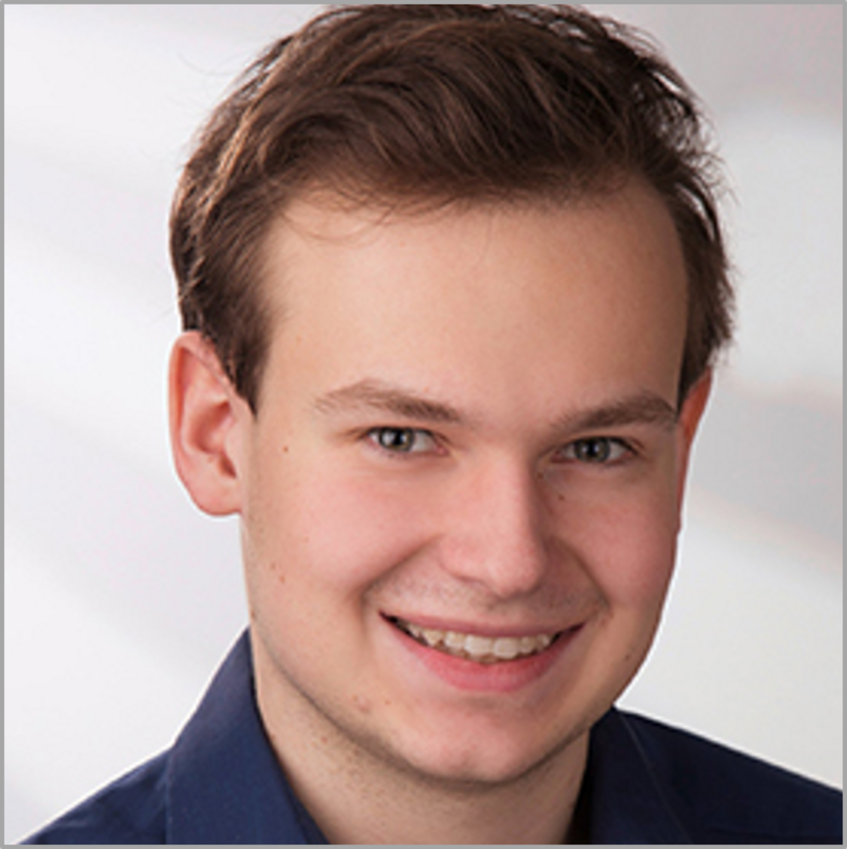 Martin Mauser
July - August 2020
Project: SuperMaMa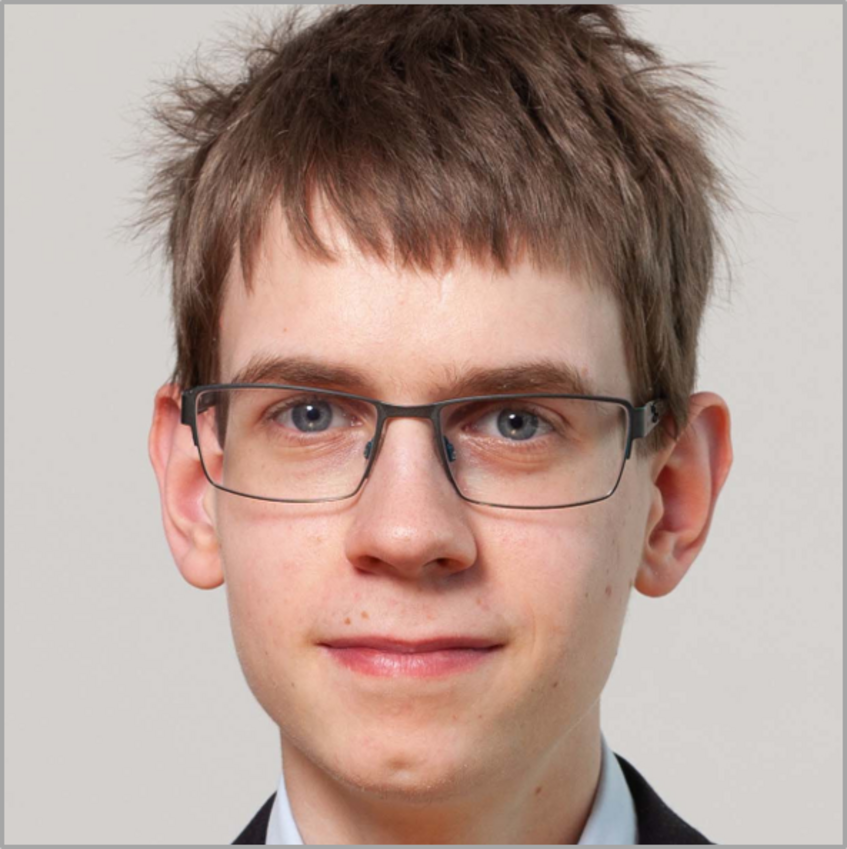 Richard Ferstl
August - September 2020
Project: Multiscale Cluster Interference Experiment